I like HBO's hit show 'True Detective'. I also like bits. The other day, my buddy Jordan posted a pic of Larry King as a reference to the Yellow King. Then I got to thinking about a lot of other people with the name 'King' and/or a nickname that involved 'King'. And then I got to thinking of those King's dressed in yellow. So this is the bit. It's pretty lame. But here it is. These are my best guesses as to the identity of #TheYellowKing: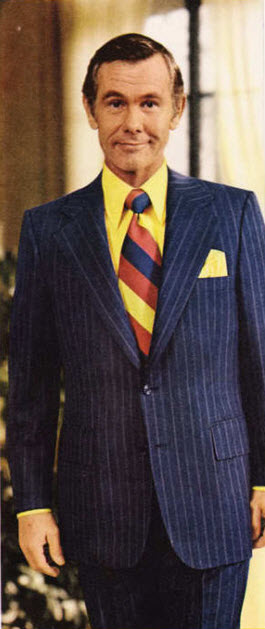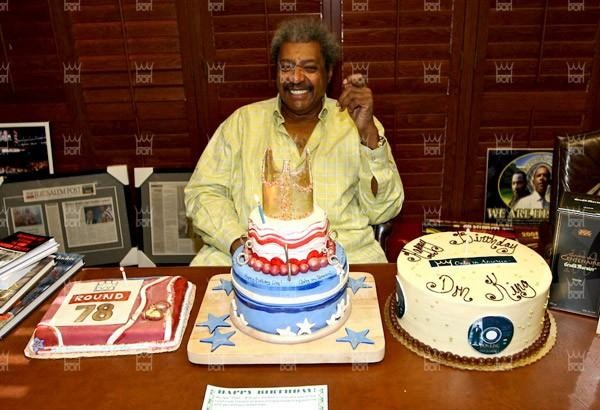 And just because I am dedicated to my bit, here are some pics of Homer Simpson as various kings on 'The Simpsons' TV show.  I mean, he's yellow, so it kinda fits, right?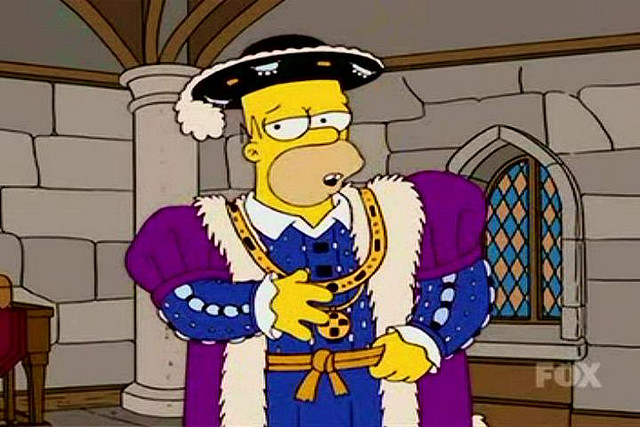 Well, that's my bit. Cheers!